If you wish to hear more about the possibilities for development of your production, we will gladly agree to a non-committal
presentation meeting, where we can discuss your production challenges.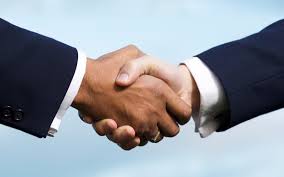 1. Specific Projects
If you have already identified specific projects that you want us to carry out, we will use that as the point of origin.
We will, on the basis of your proposal, work out an offer which includes a price as well as a project plan
2.Production assessment
We offer an 1½ – 2 hours assessment of your production followed by a short presentation about potential optimization or challenge areas. – Fixed price: 4,000 DKK 
If we afterwards agree to a cooperation on one or more of the identified areas, the costs of the above mentioned assessment no longer applies.
3. Productivity assessment
A productivity assessment includes Value stream mapping (VSM), frequence analysis, inventory analysis, assessment of the costs of quality, logistics- and transportation analysis.
Everything is carried out in close cooperation with the company, and payment can be arranged in rates or after mutual agreement.